---
Are you currently deliberating on the various pros and cons of electric cars vs. gas cars? Maguire Chevrolet Ithaca would like to help. We've put together this brief list of some of the best electric cars for you to consider. If you call Ithaca, New York, home, continue reading to get a good look at what's out there.
---
Chevy Bolt EV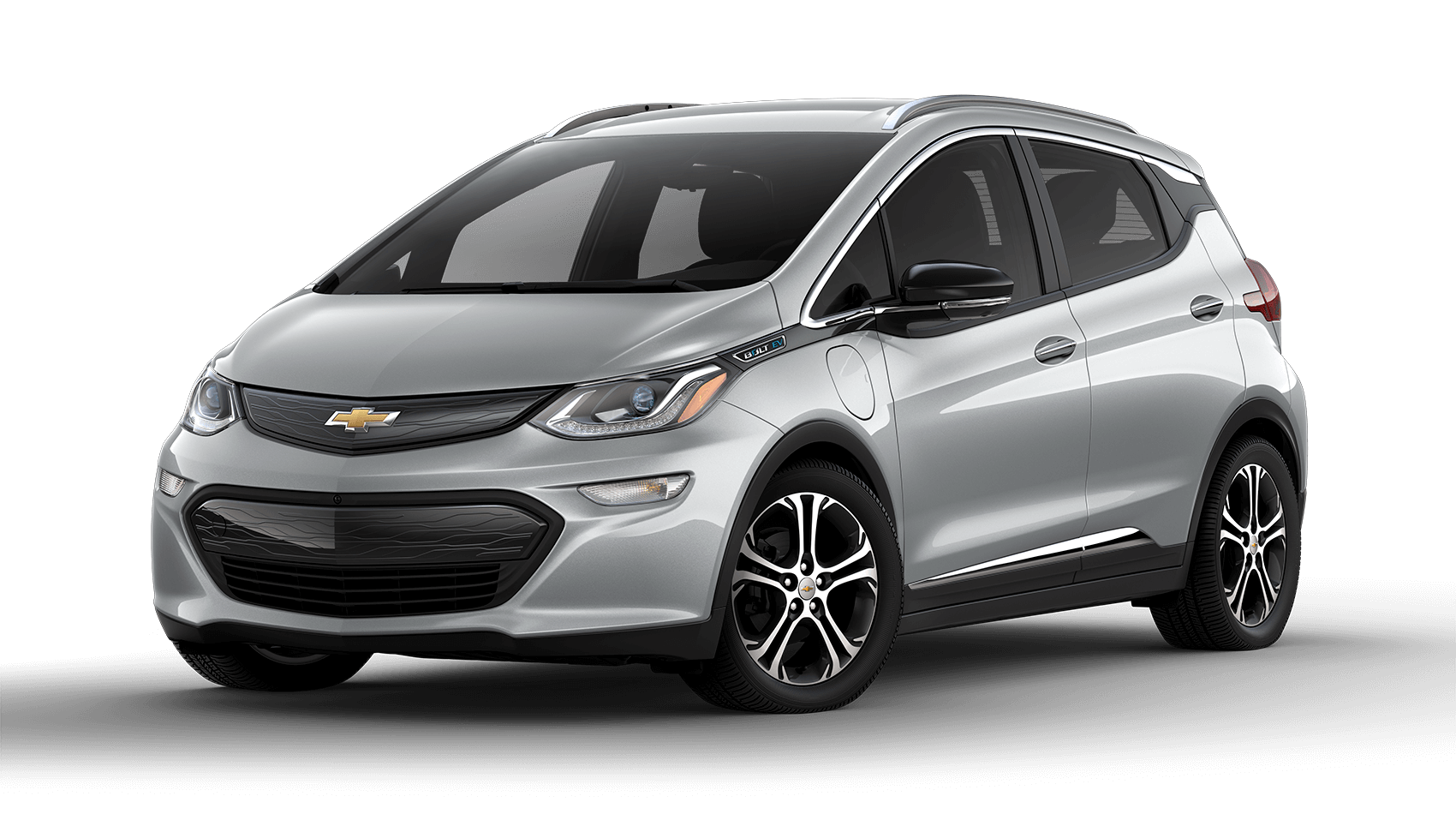 The Chevy Bolt EV is one trusty commuter. With its 200 horsepower of motoring power on your side, you can be certain that it has what it takes to get you from Point A to Point B proficiently. Plus, it's available with DC Fast Charging capability that lets you get a charge of up to 100 miles in 30 minutes at publicly available DC Fast Charging stations. 
---
Kia Niro EV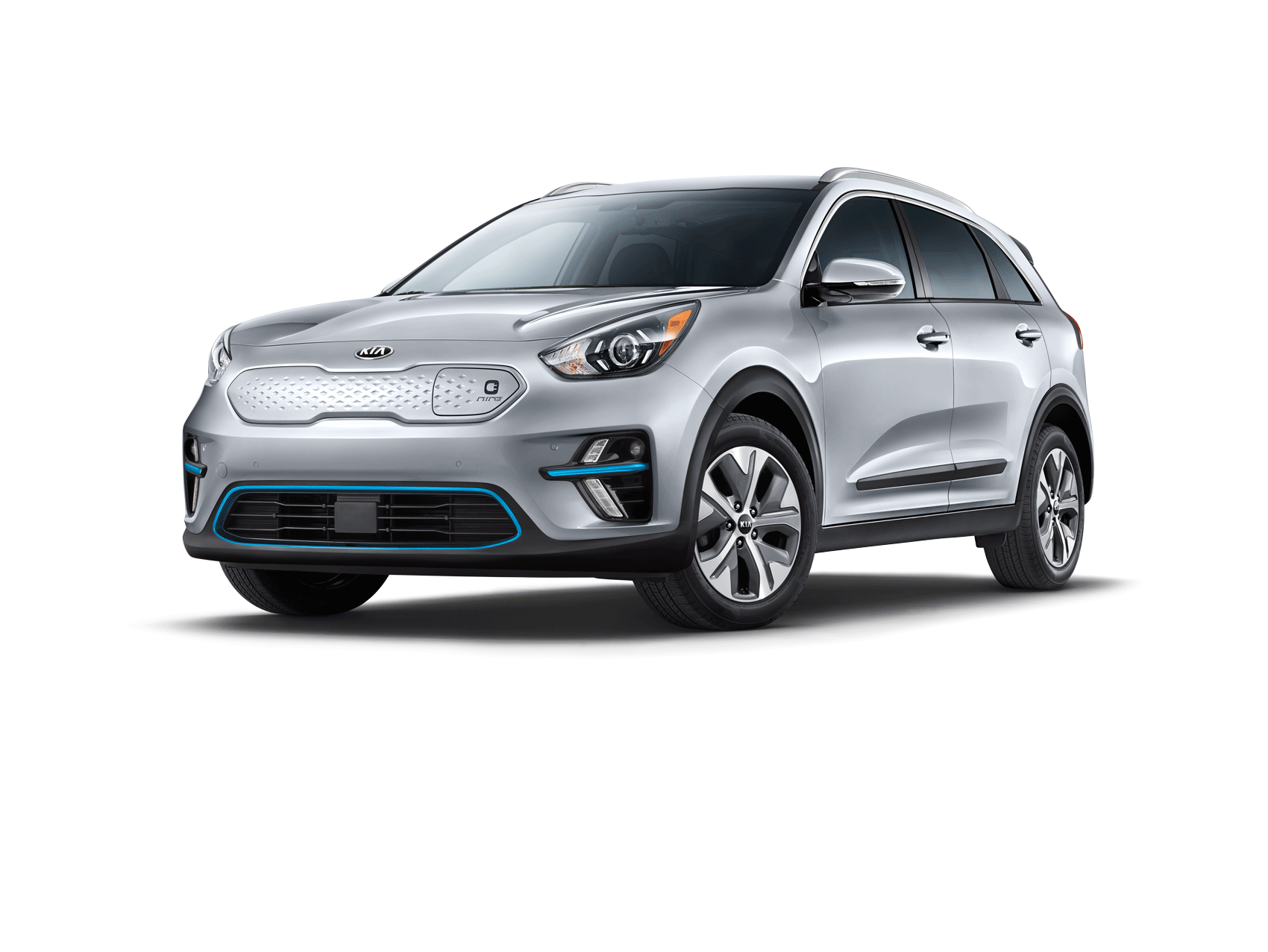 Next up is the Kia Niro EV. It features a motor horsepower of up to 201 and is compatible with both AC and DC Fast Charge ports for convenient charging.
Another convenient aspect of this car is that it comes standard with Android Auto™ and Apple CarPlay®. You will be able to access your favorite smartphone apps directly from the dashboard.
---
Hyundai Kona Electric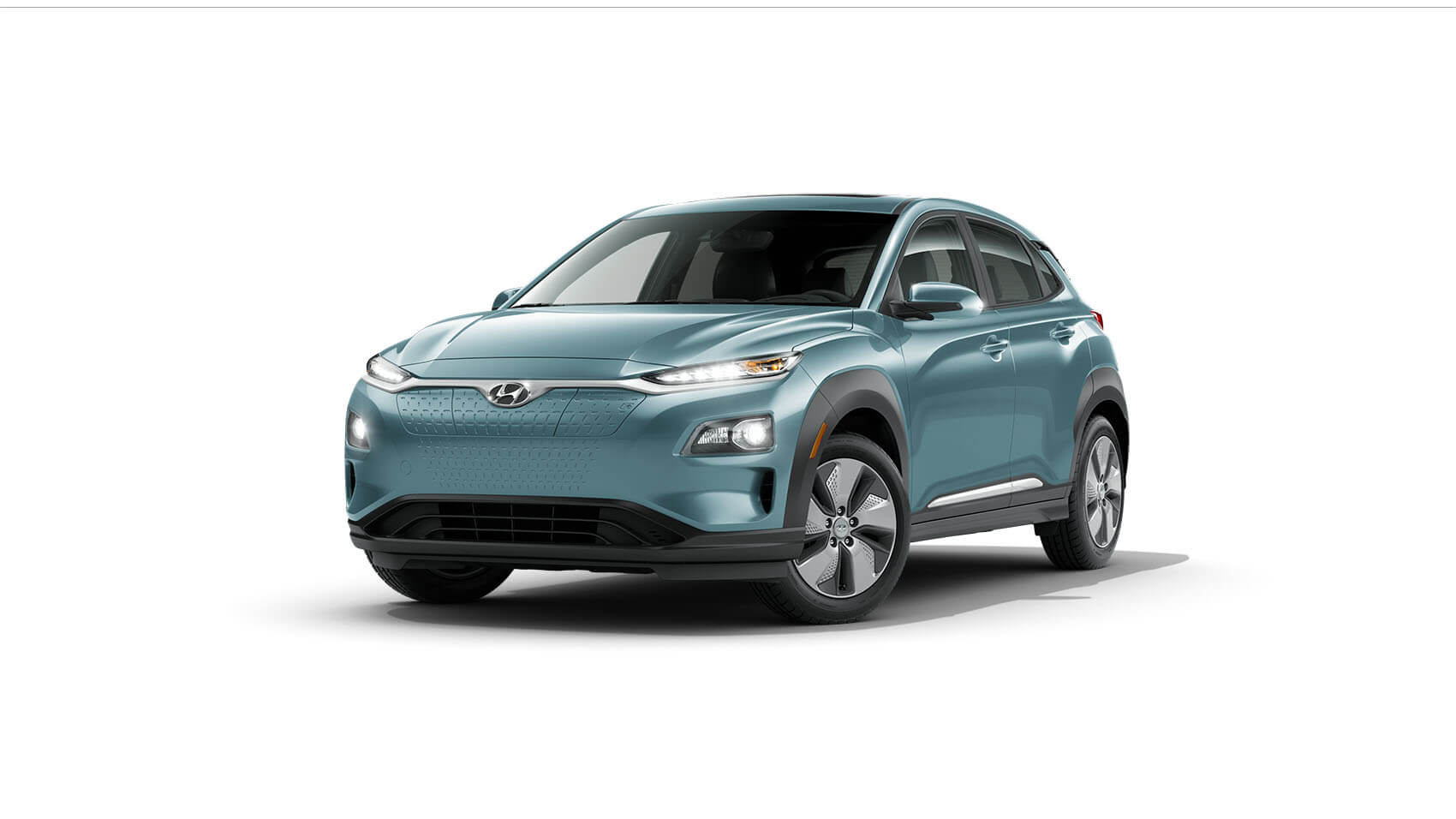 The Hyundai Kona Electric has you covered when it comes to holding your own out on the open road due to its maximum power output of 201 horsepower. You're getting the safest performance out of each of your tires thanks to the standard Tire Pressure Monitoring System that includes an individual tire pressure indicator. With its help, you will be able to make sure your tires have the correct air pressure levels.
---
Nissan LEAF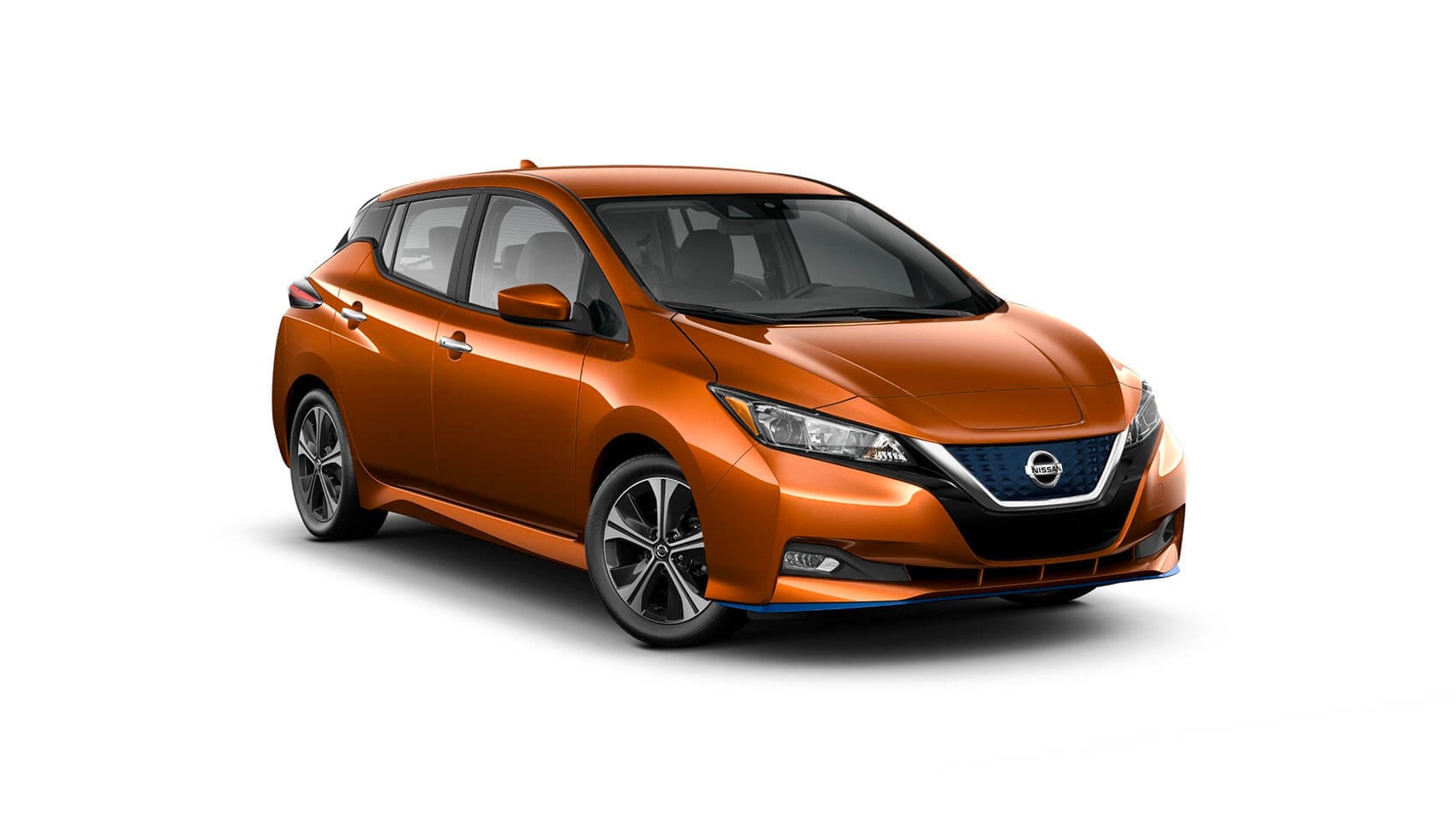 The Nissan LEAF places 147 horsepower at your disposal. Whether you're climbing steep hills or passing other vehicles, this on-road companion certainly has your back. Aspects of convenience that bring this point out even further include the available auto-dimming rearview mirror that keeps you from being distracted when a vehicle approaches you from the rear with bright headlights.
---
Cadillac LYRIQ
We look forward to seeing availability for the Cadillac LYRIQ in the beginning of 2022.1 It's expected to have a range of 300 miles on a full charge. Another one of its highlights is the dual-plane augmented reality head-up display.
It uses two planes to provide you with vital information directly in your line of sight. On the near plane, you're going to find such items as your current speed and direction. The far plane will display navigation signals, vital alerts, and more.
---
Where Can I Find Electric Cars for Sale near Me?
This has merely been a sample of the kinds of electric cars that are on the market or soon to be on the market. If you're interested in learning more about these impressive automobiles, contact Maguire Chevrolet Ithaca today to inquire about our electric cars for sale. We have plenty of new and used electric cars in our inventory for you to test drive.
1 Model not yet released. All specs mentioned herein have been cited from Cadillac.com and are subject to change by the manufacturer.
---