If you've been searching for an electric car for sale near the Ithaca, Cortland, and Elmira, New York, areas, you will want to check out the inventory at our dealership. Maguire Chevrolet Cadillac of Ithaca is stocked with options that will be of great use to those seeking this electric alternative. Browse our electric vehicles for sale right here.
Read on to learn more about our inventory to see if we carry the right one for you. You can also learn more about our financing and service staff who are ready to help when you need them.
---
Our Electric Inventory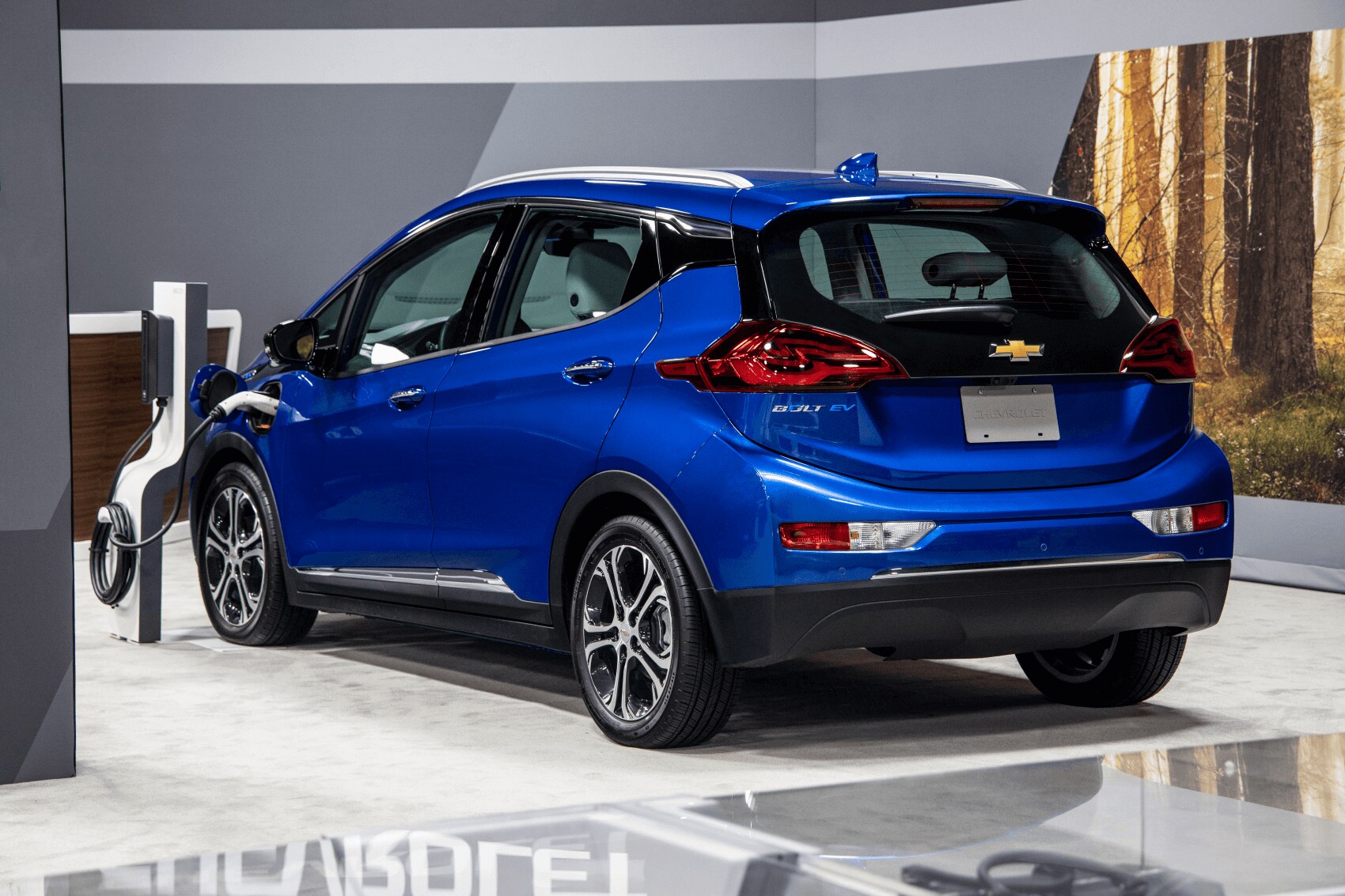 Available in a variety of colors, our dealership supplies plenty of options for the Chevy Bolt EV Hatchback. With incredible mileage, you'll be able to average an EPA estimated 127 MPG in the city and 108 MPG on the highway with this electric vehicle.
With a comfortable passenger capacity of 94.4 cubic feet, you'll be able to transport up to five people, and you can entertain them with Apple CarPlay® and Android Auto™. To keep connected to your car, you can use the myChevrolet Mobile App with Energy Assist. This app lets you know how charged your battery is-and where you can find a nearby charging station when it's running low.
---
Talk to Our Financing Experts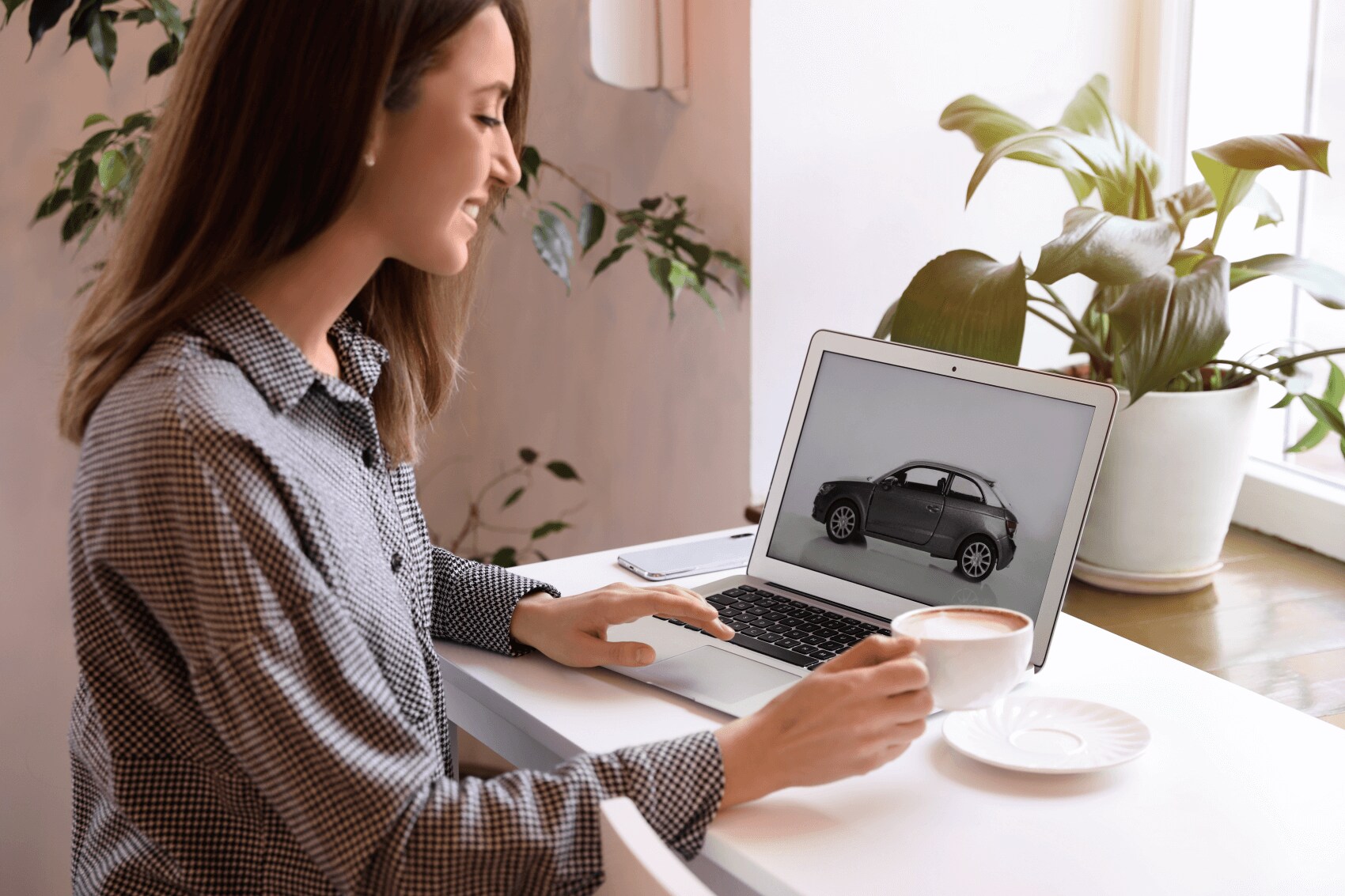 We want to work with you to bring your electric car dreams to life. We make it easy on car buyers by having a finance application right here on our website, so you can get started whenever you're ready. Through our Credit Approval program, we work diligently to assess the needs of all sorts of drivers.
You'll then want to stop by to tour our lot once we approve your loan. In addition, if you'd like to trade in a vehicle, then we've got a tool on our website where you can enter your car's relevant information and get a Blue Book® estimate on what it will be worth.
---
Visit Our Service Center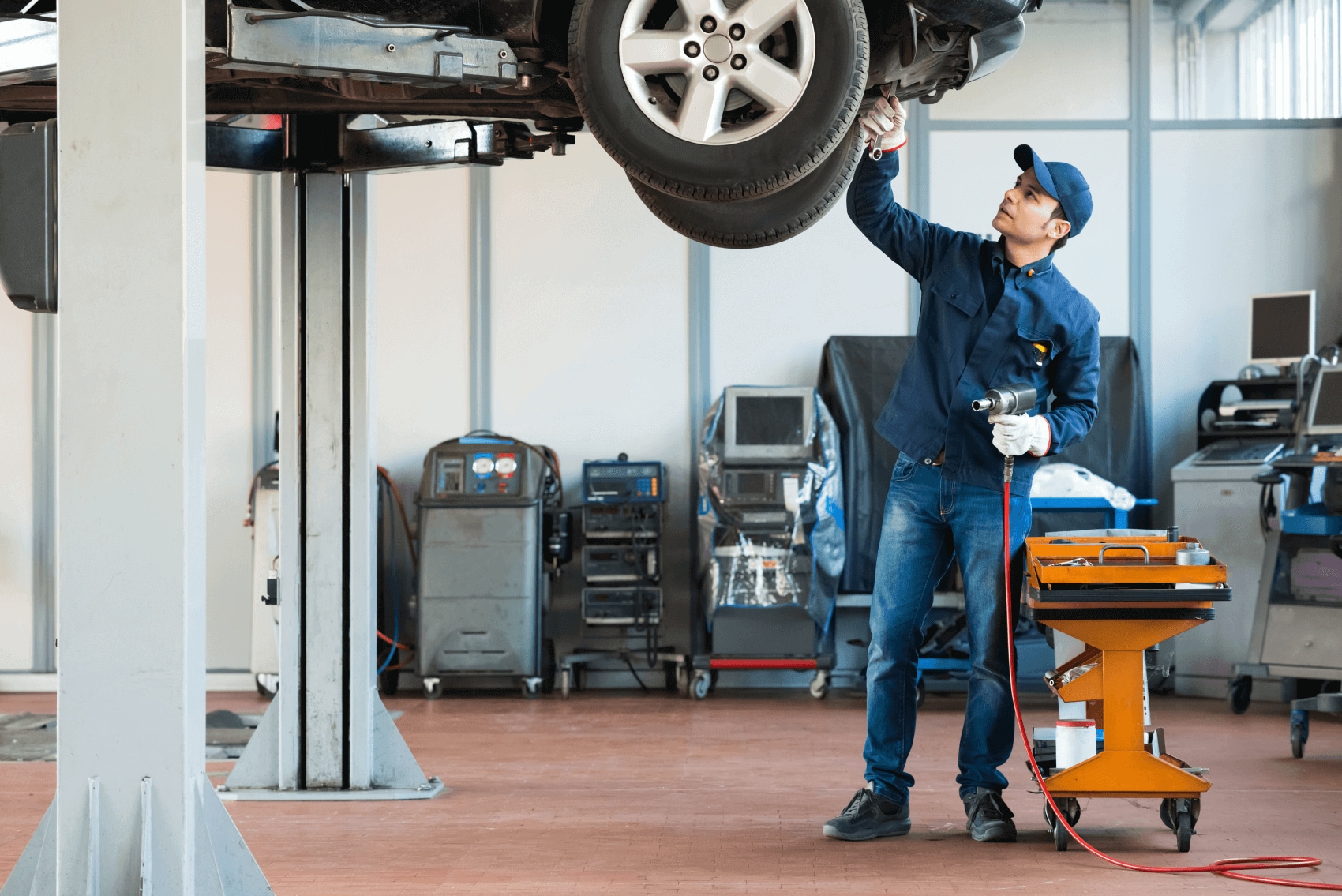 Your car's longevity depends on many factors, some of which may be out of your control. What is in your control, however, is taking your vehicle in for maintenance procedures. Our GM-certified technicians are trained extensively in vehicle maintenance and can assist you with the care of your electric car.
One such maintenance point is tire care. While your car is here in our shop, we will rotate the tires and check that they are inflated with enough pressure. We'll also verify that your wheels are in alignment to ensure you can drive away smoothly.
You'll also want to have your vehicle inspected routinely to spot any issues so that they can be fixed right then and there. During an inspection, we'll look at such things as your brakes as well as your tires. We'll also inspect the windshield for any cracks, and check your windshield wipers to ensure they move swiftly.
Fluid levels are also important and will be looked at during inspection. We certainly wouldn't skip over the battery, and will be sure to test it. 
---
Test Drive an Electric Car Today!
We know electric driving presents an exciting opportunity for many, given their much better fuel efficiency. Our dealership has electric cars for sale near the Ithaca, Cortland, and Elmira, New York, areas, so drivers in this area can experience the fun, too.
If you'd like to test drive one of these electric cars today, contact us at Maguire Chevrolet Cadillac of Ithaca.