When it comes to navigating Ithaca, Cortland, and Elmira, NY, you want a vehicle you can count on for years and miles to come. With a wide selection of electric, hybrid, and gas cars on the market, how do you know which will best suit your needs well into the future?
To shed some light on the pros and cons of electric cars vs. gas cars, our team at Maguire Chevrolet Cadillac of Ithaca put together the following guide. As you explore more below, feel free to contact us with any further questions about electric cars and gas cars!
---
Benefits & Drawbacks: Electric Cars vs Gas Cars
Depending on your current situation and unique lifestyle, either an electric or gas car may be a better option for you at this time. A few important elements to consider when picking out your next set of wheels include:
| | |
| --- | --- |
| Electric Cars | Gas Cars |
| Typically, electric cars cost more up front than their gas car counterparts. | Usually, gas cars cost less up front than their electric car counterparts. |
| According to a study conducted by Consumer Reports, they have a lower total ownership cost. | Currently, there are more gas cars available than electric cars, which means more choices. |
| Electric car owners may be eligible for tax credits and other incentives. | Gas cars allow you to refuel at gas stations just about anywhere in the country. |
---
What Types of Electric Cars Are There?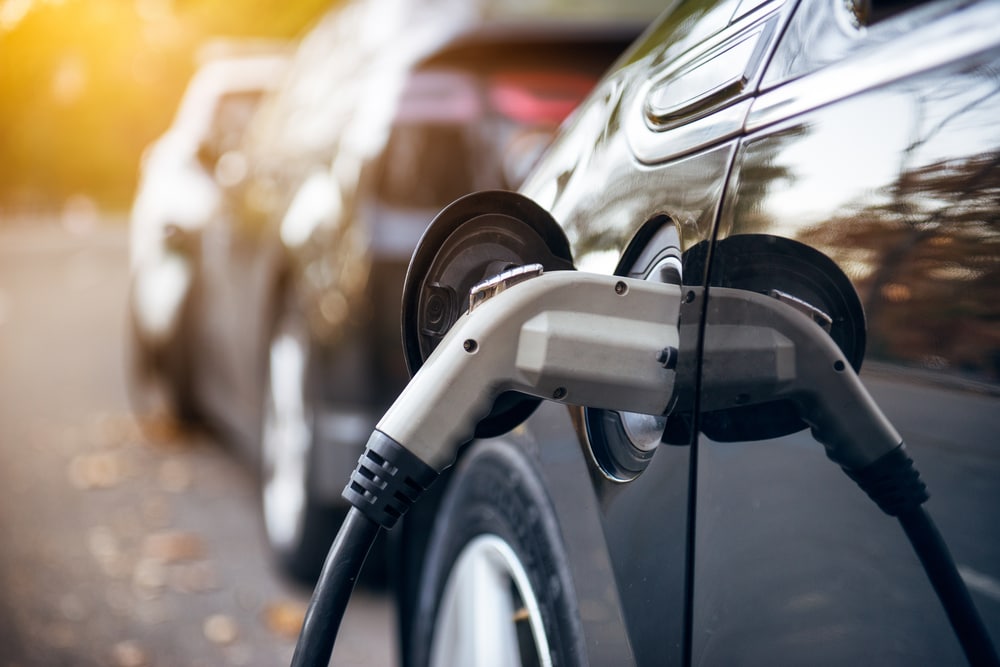 There are three types of electrics cars, each of which operates in a distinct way. The three available types include:
Battery Electric Vehicles (BEVs)
Plug-in Hybrid Electric Vehicles (PHEVs)
Hybrid Electric Vehicles (HEVs)
BEVs are powered by electricity only. PHEVs, on the other hand, run on both electricity and gas. To power them up, you simply plug them in. HEVs, however, mostly run on gas. They have electric components incorporated throughout their machinery but do not charge through a plug.
Both PHEV and HEV vehicles feature regenerative braking, which means each time you brake or slow down, the vehicle regains energy.
---
Perks of Driving an Electric Car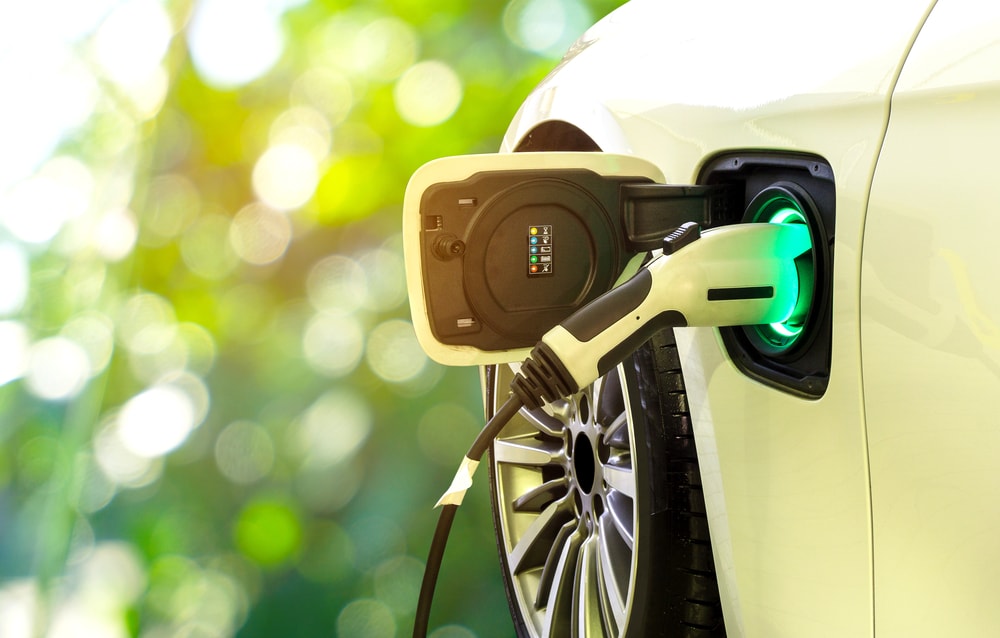 All-electric vehicles, also known as EVs, run using electricity alone. They do this with the help of one or more electric motors that are powered by rechargeable battery packs. In addition to a few of the benefits shown above, electric motors are also quieter than gas cars and require less maintenance overall.              
EVs are more efficient and eco-friendlier since they do not release pollution through an exhaust, like gas cars. If one of your top priorities is to limit your environmental impact, be sure to look for an electric car that uses electricity produced by renewable energy sources, such as:
Solar
Wind
Small-scale hydropower          
---
Perks of Driving a Gas Car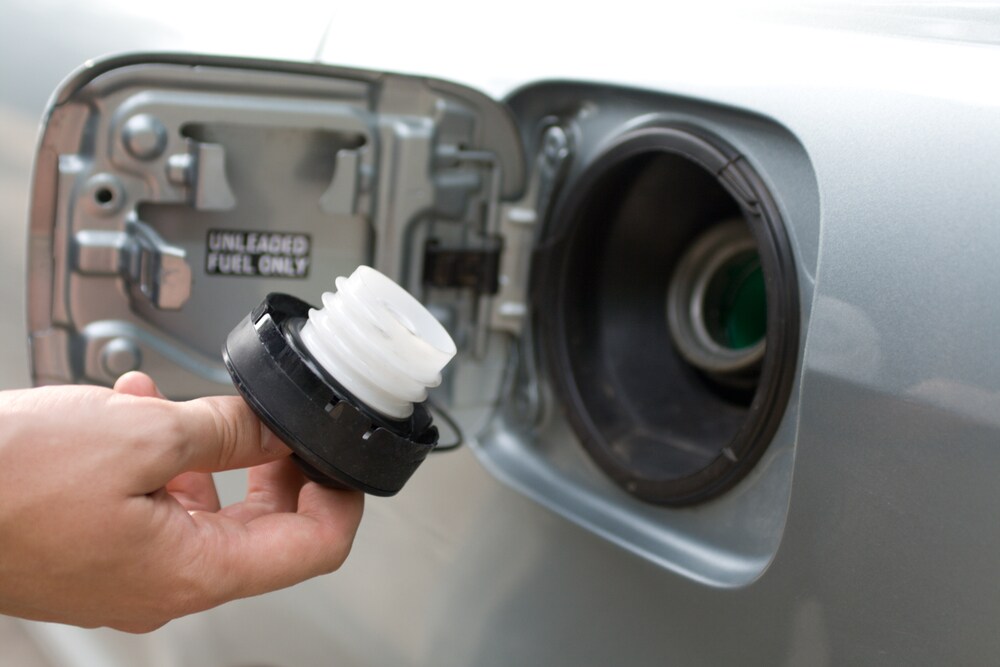 A major benefit of driving a gas car is that it only takes a few minutes to fill up the gas tank. Additionally, you'll be able to fuel up wherever the road takes you. In comparison, electric cars can take anywhere from three to 12 hours to recharge their battery pack. Fast charging is sometimes available, this can still take up to half an hour.
Another factor to consider is that electric batteries can fail-even though they're intended to last well over a decade. If this happens, it could be much more expensive to replace the battery pack than properly maintaining a gas car.
---
Take the Wheel of Your Next Electric or Gas Car Today
Regardless of whether you want an electric or gas car, we at Maguire Chevrolet Cadillac of Ithaca are here to guide you throughout your automotive journey.
Contact us to schedule your test drive near Ithaca, Cortland, and Elmira, NY, today! We look forward to helping you find the right electric or gas car to meet your needs.