A yellow light with an oil can just illuminated on your dashboard, which means it's time to bring your Chevy in for an oil change.
When that time comes, the best place for drivers in Ithaca, Cortland, and Elmira, NY, to turn to is Maguire Chevrolet & Cadillac of Ithaca. We employ a team of skilled and knowledgeable technicians who can get you back on the road quickly.
If you want to learn more about oil changes, this page is filled with resources that you can click through to!
What Is an Oil Change?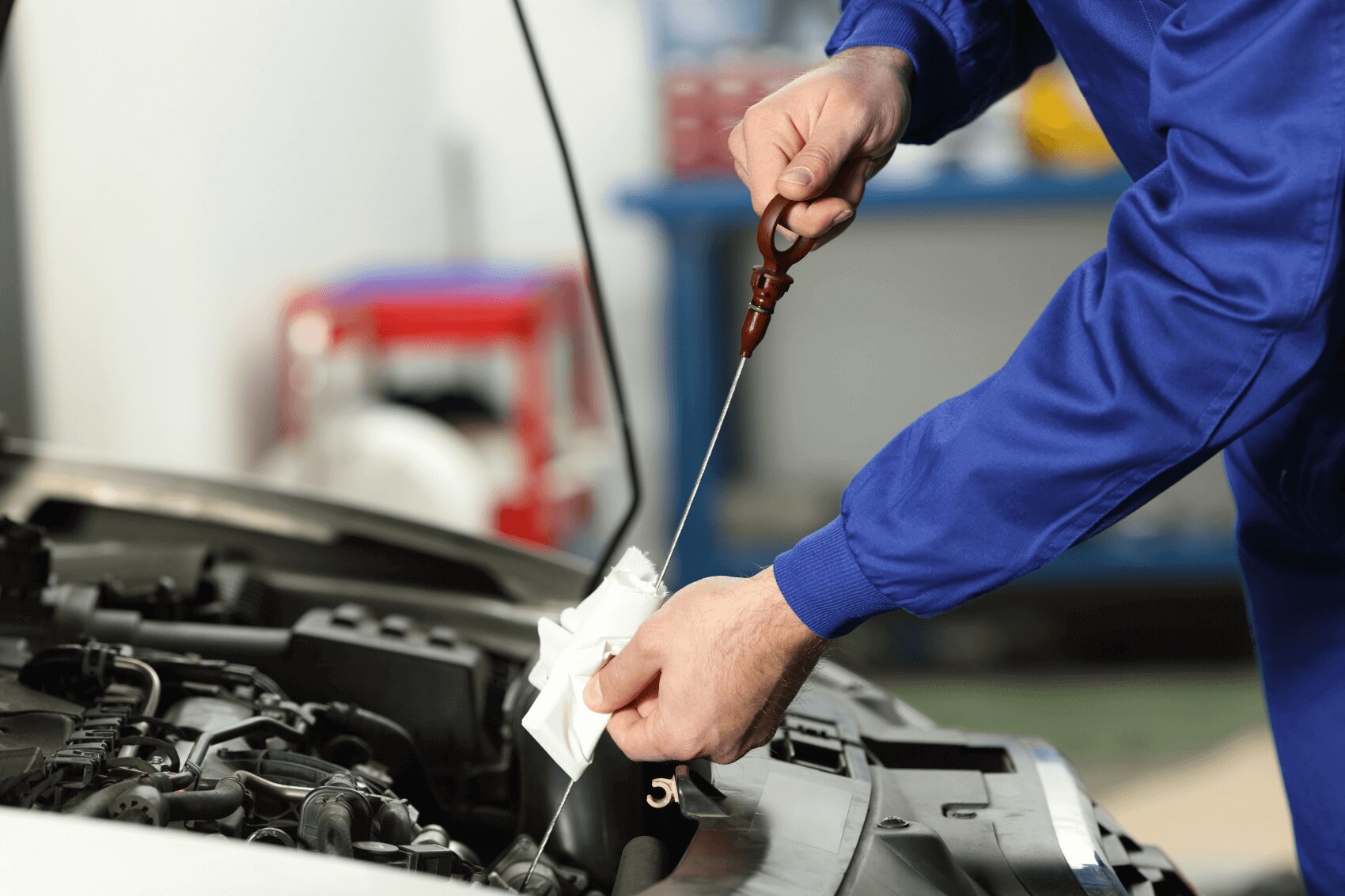 An oil change is the replacement of dirty engine oil. Over time, your engine oil will dissipate and become dirty. That makes it harder for your engine to perform and can impact the performance of other areas of your vehicle as a result.
Getting an oil change ensures that your engine is clean and your oil is fresh, which goes a long way toward keeping your car's performance up to optimal standards.
How Often Do I Need an Oil Change?
That really depends on the type of vehicle you have, your driving habits, and how often you drive. In many cases, you should get your oil changed roughly every 5,000 miles. However, the best thing to do if you're unsure is to consult your owner's manual.
Your car can also alert you when it's time to get its oil changed. That way, you'll never have to guess.
What Are Some Signs That I Need an Oil Change?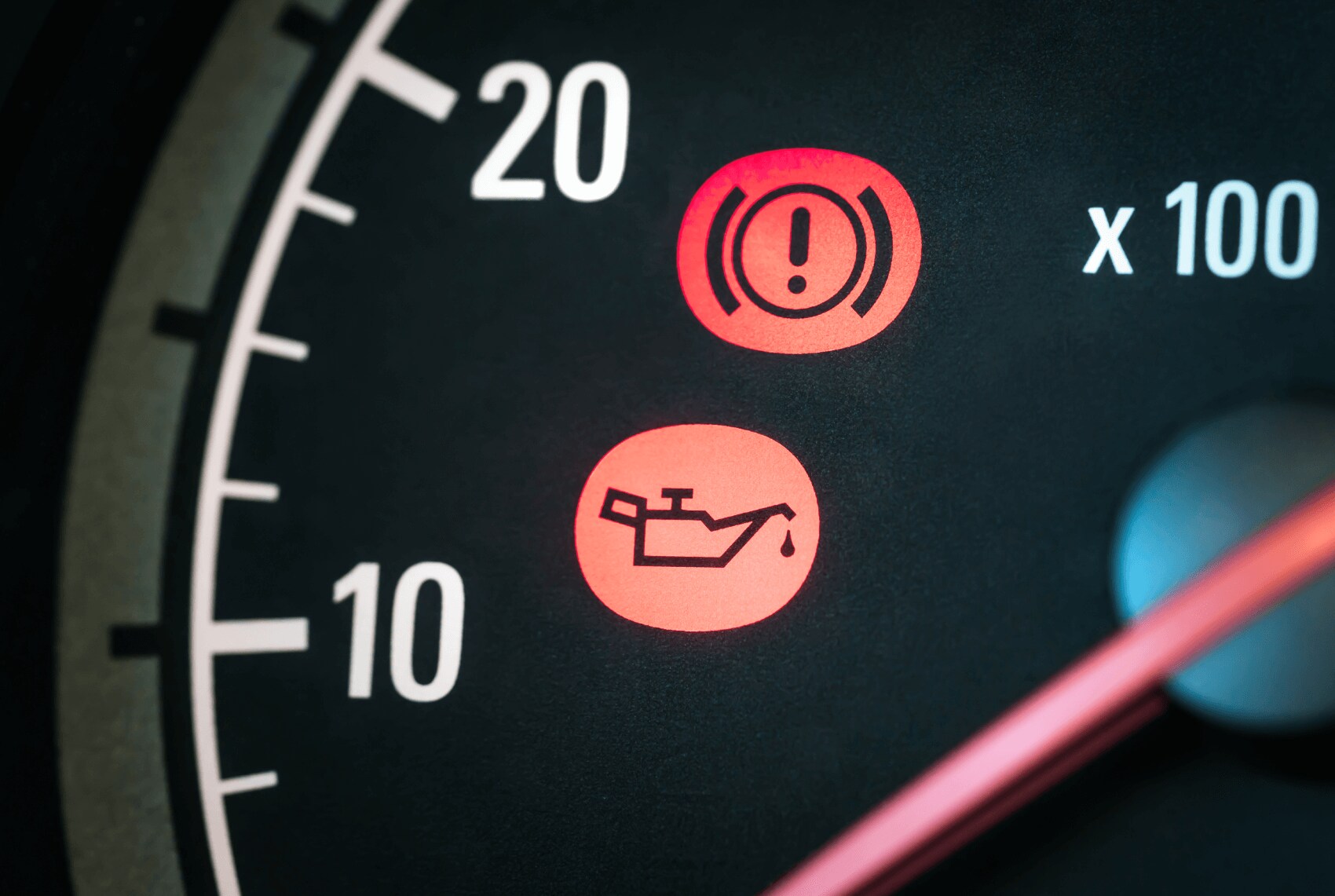 There are quite a few ways you can tell if your car needs an oil change. If you start to hear strange noises-think metal hitting metal-or your car begins to shake, those are big signs that your engine oil is low and needs to be replaced.
You can also look at the oil in your engine. If the color is really dark, it's dirty and needs to go.
If you see a lot of exhaust coming from your vehicle, that's another huge sign that your oil is low as many newer cars don't emit much visible exhaust.
How Long Do Oil Changes Take?
Because oil changes are considered routine maintenance and are needed in every type of vehicle, the time they take to complete is not very long. When you bring your car in for an oil change, you should plan to wait between 30-45 minutes at the most.
Benefits of Using Our Chevrolet Dealership for Service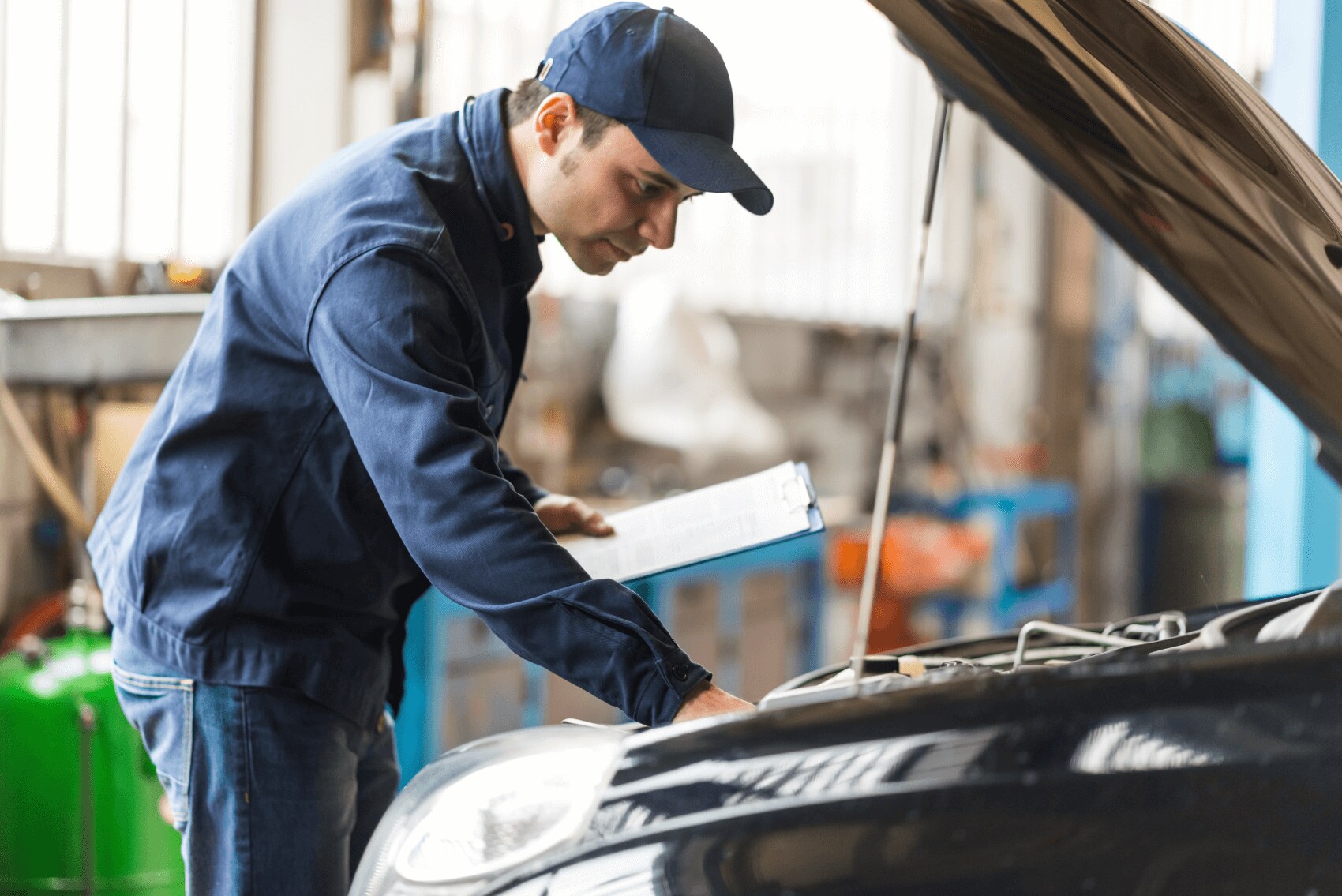 You could go anywhere for an oil change; however, you want to bring your car-whether it's a Chevy, a Cadillac, or from another manufacturer-to a trustworthy team. The folks at Maguire Chevrolet & Cadillac of Ithaca's service center know how to get you back on the road quickly without compromising quality.
When they perform routine maintenance, they also perform a multi-point inspection on your vehicle. This process will give you a general outlook on your car's health and let you know if anything needs to be replaced or repaired.
Learn More About Oil Changes
One of the best ways to keep your car healthy is to keep up with its routine maintenance-and oil changes are at the forefront of that.
Drivers in Ithaca, Cortland, and Elmira, NY, can scour our resources on this page to get into even greater detail about oil changes.
Contact us at Maguire Chevrolet & Cadillac of Ithaca today for service!